Safeguarding Your TN, MA, KY, AL, GA, FL, IN Or TX Business Starts With Urbanex
Of all the things that can go wrong in your business, a pest infestation can be the most destructive. Pests can cause short and long-term problems in a commercial setting by damaging your property, endangering your staff and customers' health and safety, and harming your business's reputation. Safeguarding your business from our area's toughest pests should be a priority, and with help from Urbanex, it can be.
Our Commercial Pest Control Offerings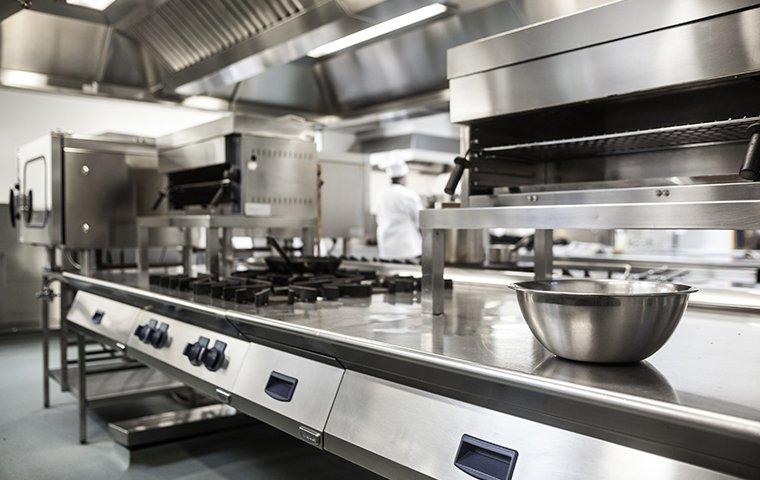 When you choose Urbanex for your commercial pest control needs, you receive fully customized service tailored to your unique situation. Whether you are looking for a general pest control plan to keep the most common pests out of your facility or need specialized services to eliminate and prevent a certain type of pest, we have the experience and skills to do it.
In addition to general pest control, we offer bed bug, termite, and mosquito control services for a variety of industries. We'll work with you through the inspection, treatment, and follow-up phases of your service plan to ensure you receive the service you expect and the pest-free results you need.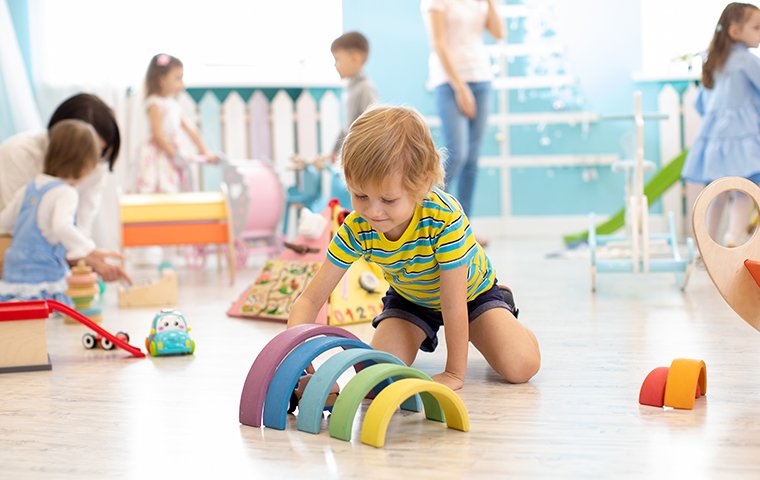 Daycares
Keeping the children in your care safe and healthy is your highest priority. Keeping pests out will help with that goal. Make it happen by partnering with Urbanex.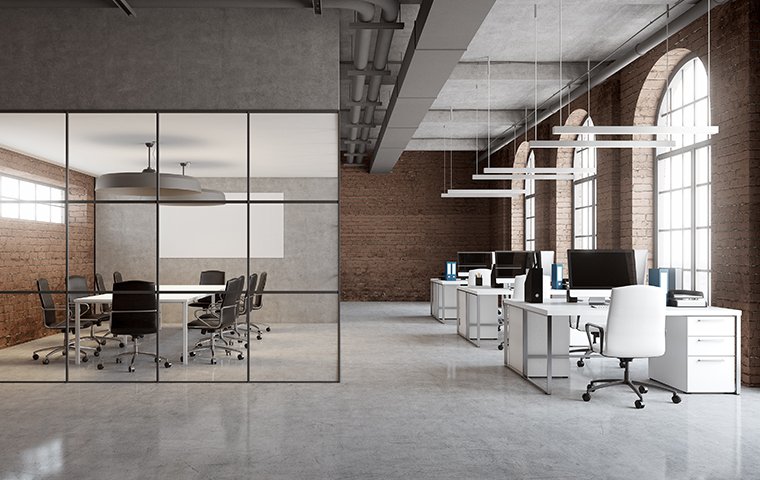 Office Buildings
A pest infestation in an office building makes it hard for employees to get their work done and can lead to costly property damage. Stop pests from getting in your facility with Urbanex.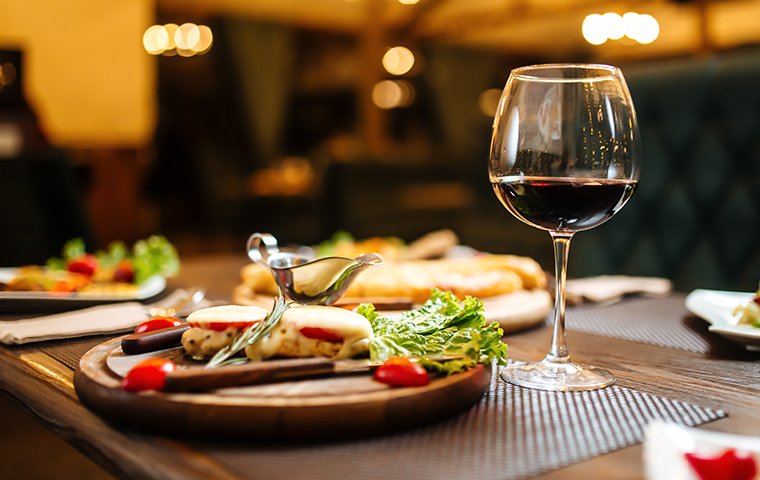 Restaurants
Restaurants are hotspots for pests, and they're a facility where pests can wreak the most havoc. Protect your restaurant and your customers with help from Urbanex.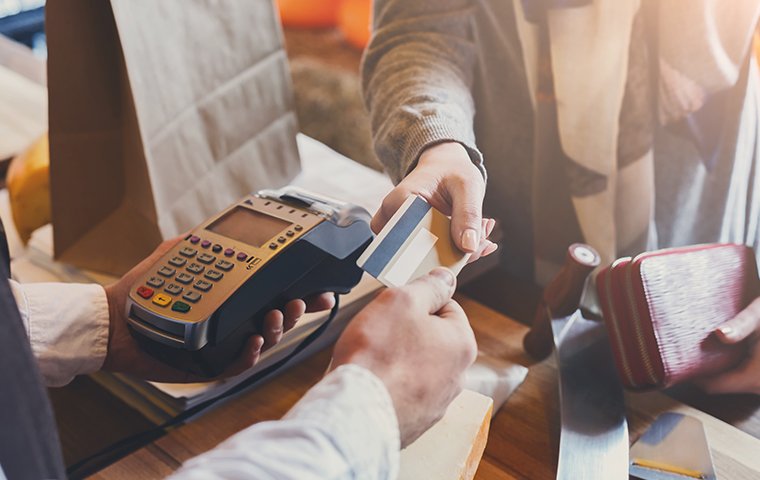 Retail Stores
Pests in your retail establishment not only scare customers away but also damage your inventory. Keep them out by partnering with Urbanex.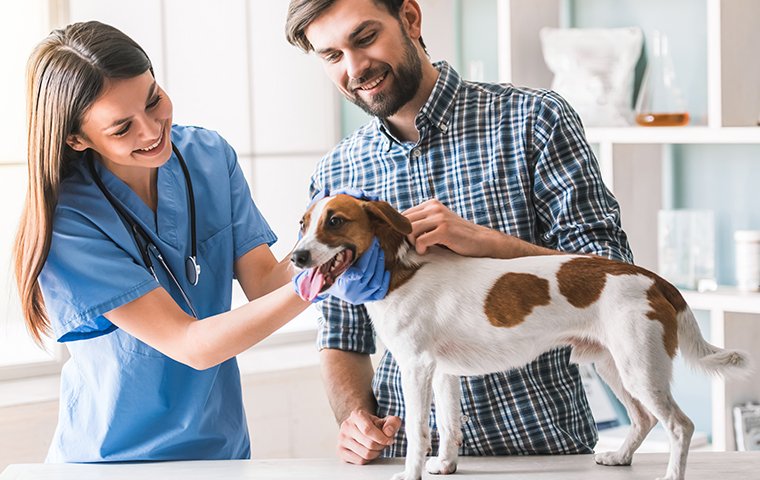 Veterinarian Hospitals
With many people and animals coming into your facility every day, pest infestations are a common problem. Protect your veterinary hospital with the help of Urbanex.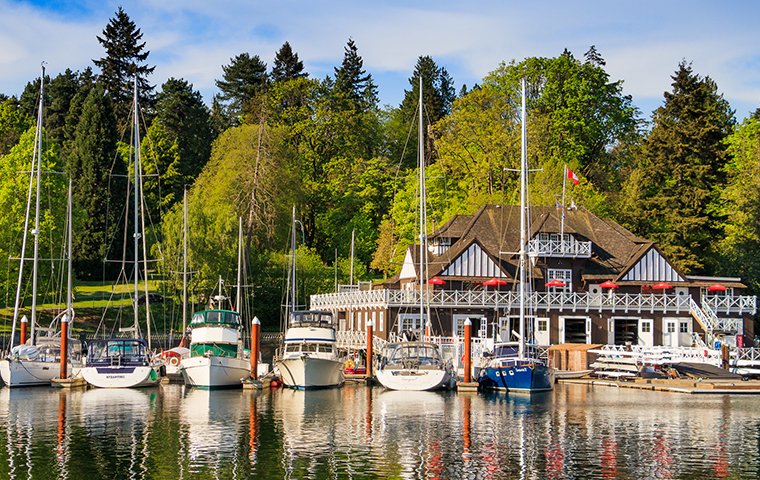 Yacht Clubs
Your members look to you to provide a safe place to dock their boats. Keep dangerous pests away with commercial pest control from Urbanex.
Still On The Fence? Here's Why You Should Choose Us!
Choosing a pest control company for your business is no easy task. Here's why you can trust Urbanex:
We have over 25 years of combined experience in the pest control industry.
We have an A+ rating from the Better Business Bureau.
We are HomeAdvisor award winners.
We provide customized plans for every customer so that you get exactly the service you need.
We never cut corners and always work until the problem is solved.
We use products that are safe for people, pets, and the environment.
We are skilled in providing pest control to a wide variety of industries.
We offer a web-free guarantee.
We are veteran-owned.
We are members of the National Pest Management Association.
We have locations in Huntsville, AL; Atlanta, GA; Nashville, TN; Knoxville, TN; Boston, MA; & Dallas, TX
Service You Can Count On In Tennessee, Massachusetts, Kentucky, Alabama, Georgia, Florida & Texas
When you run a business, you understand the importance of avoiding problems before they have a chance to develop. If your business is not currently protected against pests, now is the time to take action. Urbanex will protect your facility from future infestations and will take care of existing ones too. Contact us today to get started.
Request Your Free Inspection
Complete the form below to schedule your no obligation inspection.