Home Pest Control In Boston, MA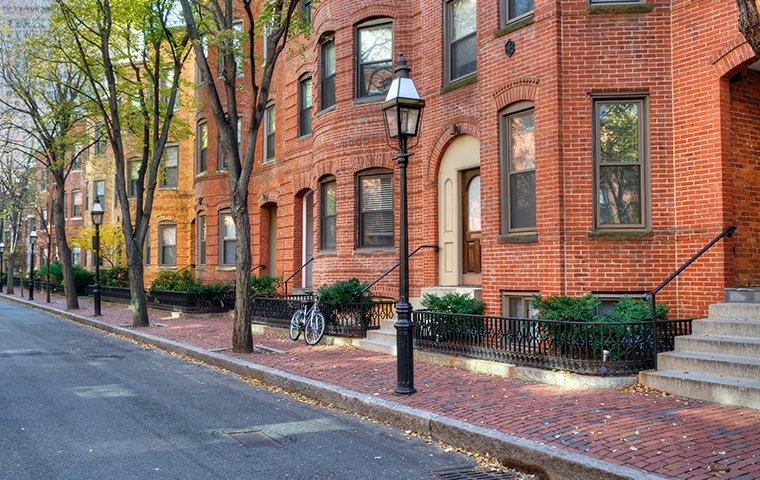 Your Boston home is full of pest attractants, and these intruders just can't stay away. Pests gravitate to the abundant sources of food, water, and shelter on our properties. Once they gain entry, they can be very difficult to eliminate, putting your property and your family in harm's way, and that's just too big of a risk to take.
The safest, most effective way to protect your house from an infestation is with professional pest control services. Urbanex provides Boston residents with complete residential pest control solutions that guarantee ongoing protection throughout the year.
After a thorough inspection of the premises, our team of experienced pest technicians perform state-of-the-art treatments that are always safe for you, your loved ones, and the environment. From power spraying and granulation to de-webbing and protective barrier maintenance, we have your property covered from all angles.
Reach out to us to discuss your residential pest control needs today.
Request Your Free Inspection
Complete the form below to schedule your no obligation inspection.