Home Pest Control In Oklahoma City, OK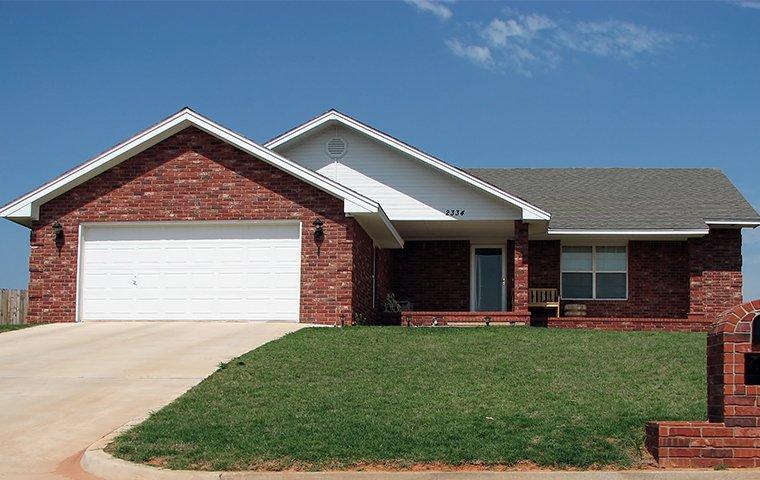 Oklahoma City is such a beautiful place to own a home. Household pests enjoy that beauty also, seeking sources of food, water, and shelter on your property. If pests are infesting your residence, the health and safety of everyone inside are in danger.
If you're looking to protect your loved ones and your property effectively from the harmful consequences of an infestation, call Urbanex today. We use the latest, state-of-the-art technologies to accurately identify, exterminate, and prevent pest activity on your property.
After our initial service visit, we return one month later to apply a protective barrier around the exterior of your home. We perform quarterly follow-up service visits in order to maintain that protective barrier and keep your property pest-free all year long.
Reach out to us today to get started with our residential pest control service.
Request Your Free Inspection
Complete the form below to schedule your no obligation inspection.